INTERNATIONAL REPORTS ON DRUG ABUSE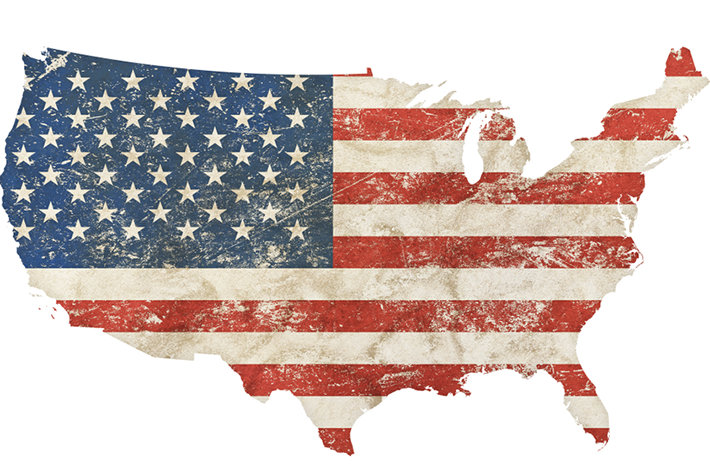 By now it is no new story that the United States is struggling with a pretty severe drug overdose problem. At this time, tens of thousands of people are dying from drug overdoses every year. Though statistics have not yet been tabulated for 2018, more than 70,200 people died from overdoses in 2017.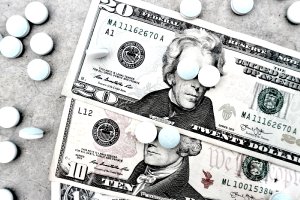 I went a few years without listening to the radio. Premium memberships to online streaming stations, why bother? But a few days ago I was driving across the state, coincidentally through an internet dead zone.