ENABLING ILLEGAL DRUGS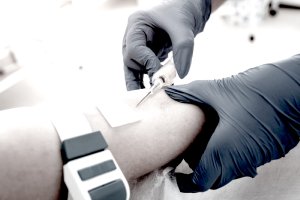 Turn on the news any day of the week and you'll witness all manner of controversy and "juicy drama." Let's face it, drama and controversy sell airtime, regular events and good news do not. So it was really no surprise to me when I turned to U.S.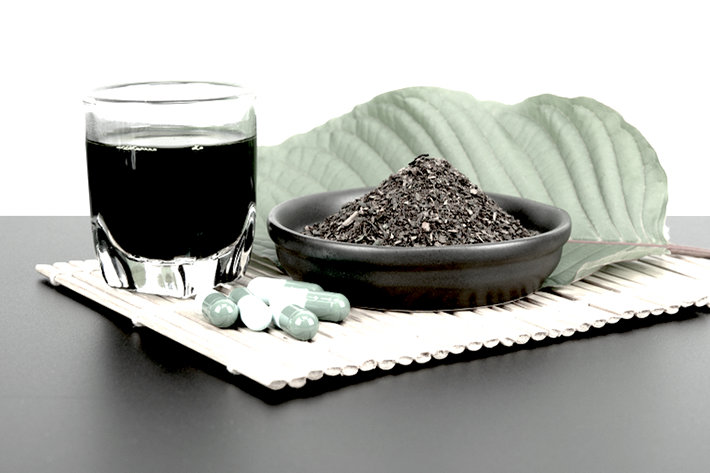 A growing drug trend has surfaced in the U.S. which supports the use of an organic drug called kratom. According to the National Institute on Drug Abuse, kratom is the term for the tropical tree (Mitragyna speciosa) . This tree is native to Southeast Asia.