FAULTY "HARM REDUCTION" THEORY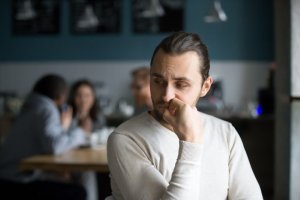 Drug addiction is no small habit, no simple affliction which can be easily remedied. Getting off of drugs and alcohol takes work, effort, time, commitment, and a powerful determination to get better.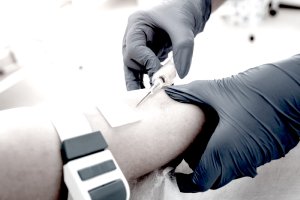 Turn on the news any day of the week and you'll witness all manner of controversy and "juicy drama." Let's face it, drama and controversy sell airtime, regular events and good news do not. So it was really no surprise to me when I turned to U.S.