CRYSTAL METH ADDICTION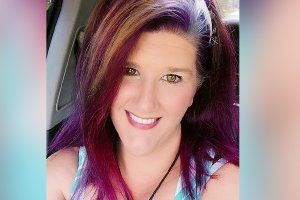 I am feeling excited about my future, I have started a new path with no desire to use.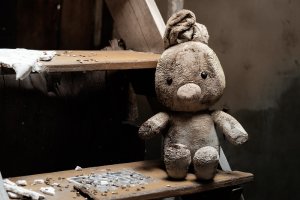 A former Oklahoma police officer tells a real-life story of a girl that ended up in prison for drug charges and lost her 2 kids. The girl's name was Sarah. She was young and had 2 kids—a 2 month-old baby and a little 4-year-old boy. Sarah moved from Oklahoma to Florida to take on a job.