DRUG ABUSE INFORMATION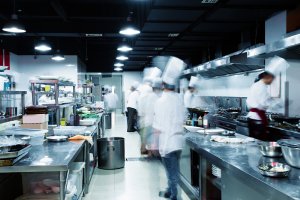 Drug and alcohol addiction has become a constant, regular presence in American society. Sometimes it feels as though everywhere we look, in every social circle or group we are involved with, there is someone who struggles with some kind of habit.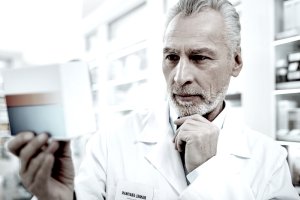 According to The Associated Press , eleven "abuse-deterrent" opioid pain reliever drugs are available, with thirty more in development. Talk to any doctor in America today about pain relief, and odds are you'll hear the phrase, "abuse-deterrent" more than once.