INFORMATION ON U.S. STATES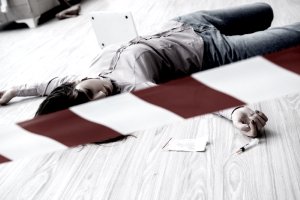 When the number of drug users in the United States climbs to absolutely unprecedented levels, it is a logical assumption of course that drug use will begin to appear in the workforce.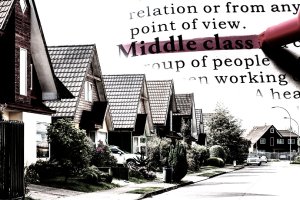 In just about every unpleasant factor or daily occurrence in life, we have the stereotypical concept of what we think of when we think of that thing, and then there is the factor of what actually occurs. Sometimes they are not the same thing.